Heavenly Delights began out of a love for baking and still contines to be! Deb Started her bakery at several friends and family member's encouragment. She started out baking because she wanted to make really amazing cake for her two boy's birthdays. Deb started making cakes for friends and family. Seeing the smiles on their faces when they saw their cake for the first time was what made her decide to open Heavenly Delights.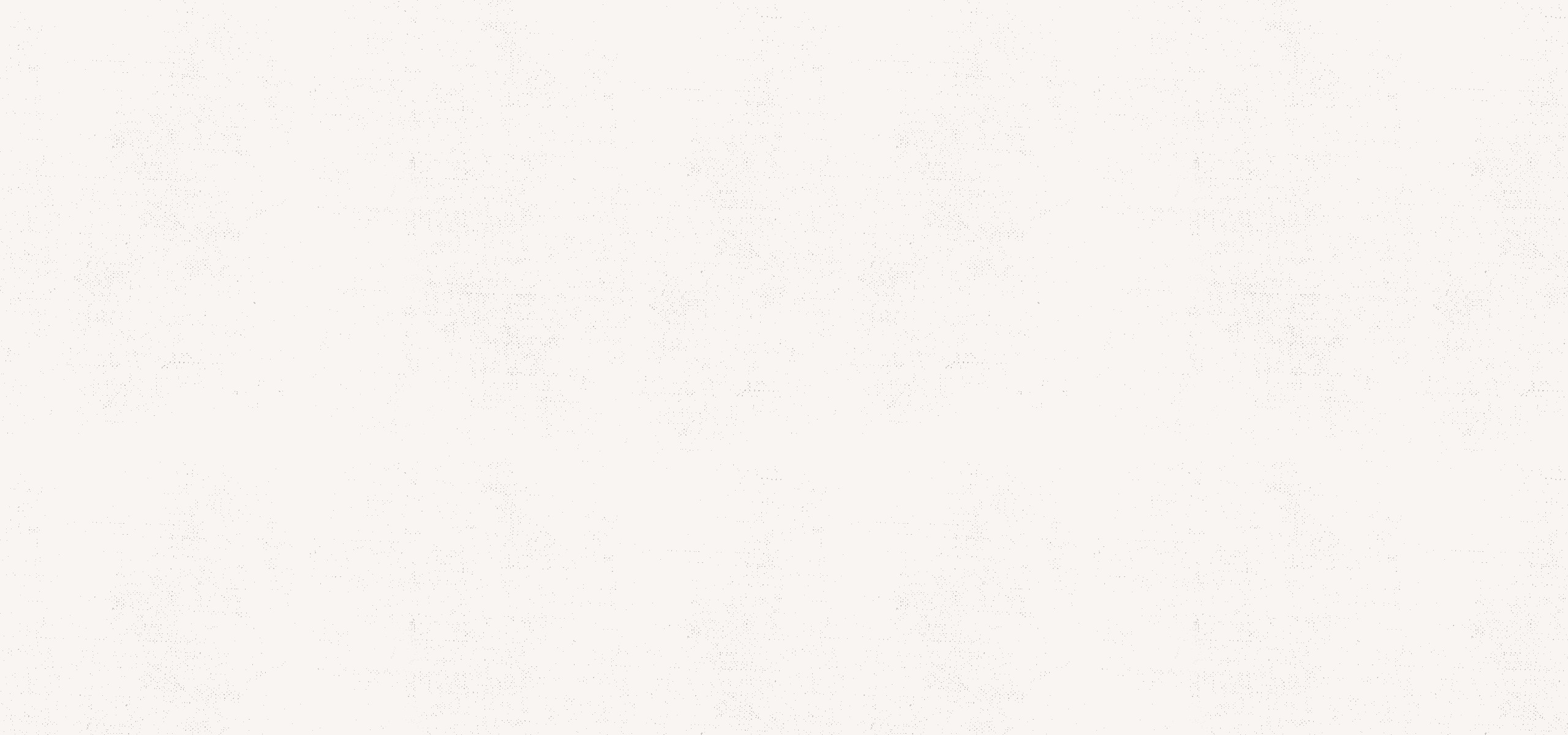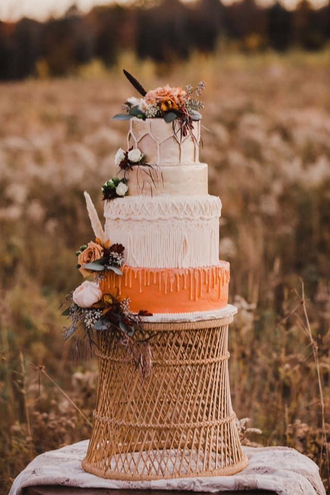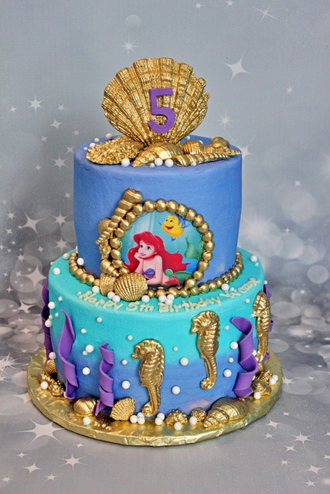 Buttercream $3.25 per a slice Fondant $4.30 per a slice lemon red velvet hazelnut apple key lime chocolate chip white chocolate raspberry Bailey's Irish cream carrot lemon raspberry french vanilla coconut cream chocolate marble strawberry raspberry orange vanilla bean yellow white white chocolate pink champagne cookies n' cream blueberry mocha blackberry
Seasonal Flavors pumpkin eggnog pumpkin chocoalte chip chocolate peppermint
Gluten Free Cake Flavors $4.00 per a slice yellow lemon strawberry orange chocolate raspberry
Smooth and Creamy Fillings $.50 extra per a serving lemon filling bavarian cream chocolate mousse raspberry mousse strawberry mousse Fruity $.50 extra per a serving raspbery strawberry apple blueberry lemon cherry Rich and delicious $1.00 extra per a serving chocolate ganache
Buttercream chocolate buttercream cream cheese cinnamon buttercream lemon cream coffee cream peppermint cream blackberry cream orange cream blueberry cream maple cream rum cream mint cream cotton candy cream irish cream raspberry cream strawberry cream peanut butter .
We offer a discount a active military and our veterans. Valid ID required. Thank you for your service!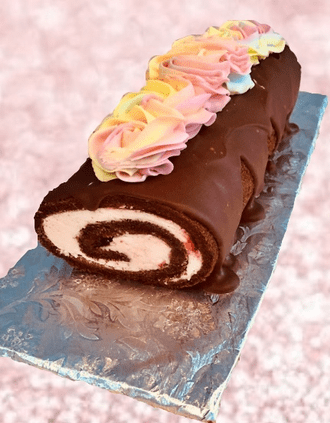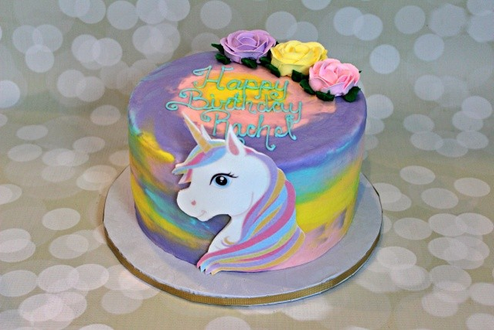 "Her work is beautiful, delicious, and oh so very reasonably priced! Don't hesitate to have desserts made by Heavenly Delights! My husband and I are still amazed, and over the moon, at how gorgeous everything was and how good it all tasted. People who weren't even at the wedding were commenting on how gorgeous our cake was in pictures. " Jenn
Delicious Gourmet Cupcakes!
"Deb did an amazing job with the gourmet cupcake tree for our wedding in August. All the flavors were delicious, and guests gave lots of compliments. We also had lobster cookies made as favors, they were a huge hit! Some of my friends are still talking about them! Communication was great, she took care of everything we needed. Prices were very reasonable and I feel we got a great value, would highly recommend!!! " Kimmie
"My husband and I order our wedding cake from Heavenly Delights Bakery in 2008. We were very impressed with the pricing and the appearance of our 6 tier wedding cake. The cake was moist and it looked fabulous. This cake fit our wedding theme perfect and Deb was very easy, and pleasant to work with. We since then have ordered many cakes from this bakery including birthday cakes, baby shower cakes, and anniversary cakes. I would recommend this bakery to anyone getting married or anyone in general in need for an amazing cake. You will not be disappointed!!" Brittany
"The cake was beautiful and delicious, and the price was unbelievable! A great find!" Andrea